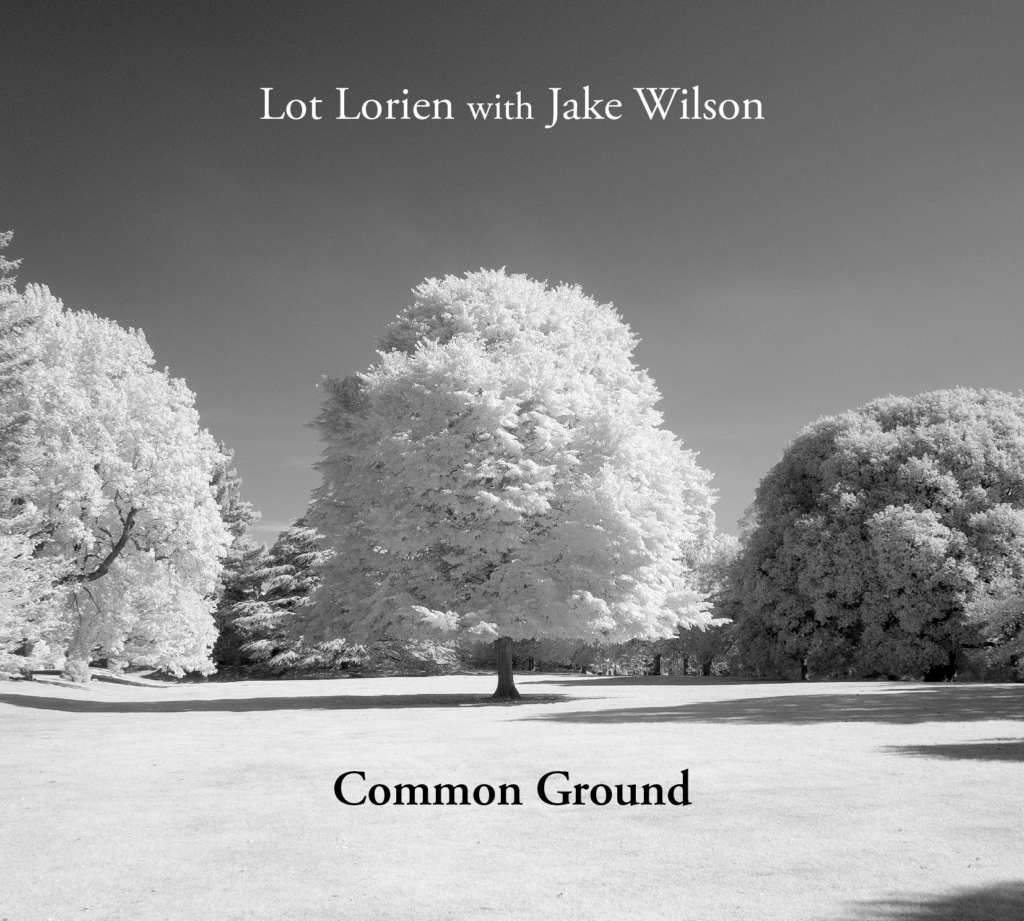 Based in Leamington, Lot Lorien consists of Bulgarian folk musician and singer, Kiril Georgiev and Polish classical guitarist Adam Jurewicz. It was a chance encounter in Leamington's Jephson Gardens with British singer-songwriter, guitarist and film-maker Jake Wilson that the Common Ground project got started, leading to the release of this ground-breaking album in the Spring of 2021.
Lot Lorien was formed in Bulgaria in 1996 and had performed and recorded in various line-ups of Bulgarian and English musicians since then. Jake is a well-travelled musician who trained as a violinist and pianist but focused on guitar and has even performed in Antarctica! His debut album, All's Well (2012) was produced by the late Fairport Convention fiddle legend Dave Swarbrick, who rated him as one of the best guitarists he knew.
It's not surprising that the album draws on – and highlights – the rich Anglo-Bulgarian musical backgrounds that the musicians brings to the project, combined with the influences and inspiration of folk-rock artists such as Fairport, Pentangle, Dando Shaft and Magic Carpet. It's a unique and engaging collector's item that features some powerful progressive arrangements of British folk songs and self-penned numbers with one song performed in Bulgarian. The line-up cites a further influence: Jephson Gardens themselves, a vital and tranquil space for bringing diverse experiences together.
Lot Lorien with Jake Wilson – They Call Me Katie Cruel – YouTube
Lot Lorien with Jake Wilson – The Keeper – YouTube
Article on Common Ground by Pete Chambers (Coventry Observer, 6th May 2021