Here is a photographic record of one amazing day – Sunday 27th March 2022 – when over 60 musicians and singers gathered together at the Albany Theatre, Coventry to stage two concerts and a singaround, to raise funds for CVFolk's Ukraine appeal.
All the photos taken by John B.Smith are here and can be downloaded as low-res versions. If you would like to receive hi-res versions (e.g. for promotional use), please email culture@cvfolk.com, stating which photos and we'll email them to you.
All we ask in return is that you credit John B.Smith if you use any of the photos publicly AND chip a small amount of money into the Ukraine fund – even if it's just a couple of pounds. It all helps – and they're really good photos!
We also include a selection of photographs taken during the evening concert by Loz Moore and reproduced her with his kind permission. Please contact Loz direct if you wish to enquire about us of the photographs.
1 – 3.30pm MC John McIntosh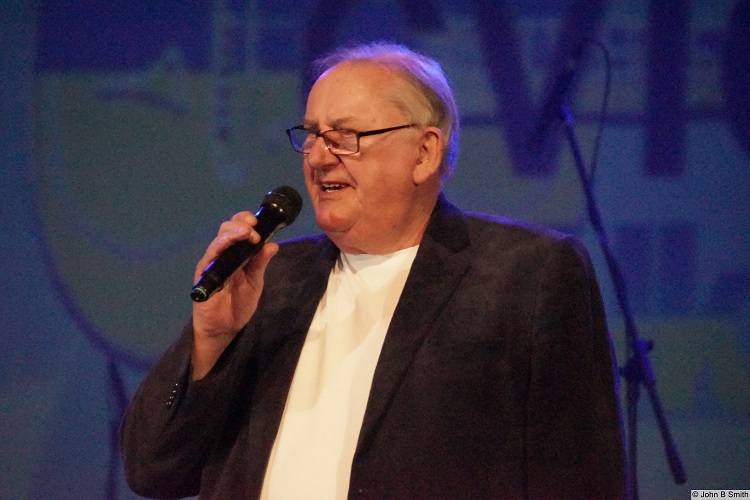 1pm Craig Sunderland
1.15pm Bob Brooker
1.30pm The Ryders
1.45pm Thrup'nny Bits
2pm Hatstand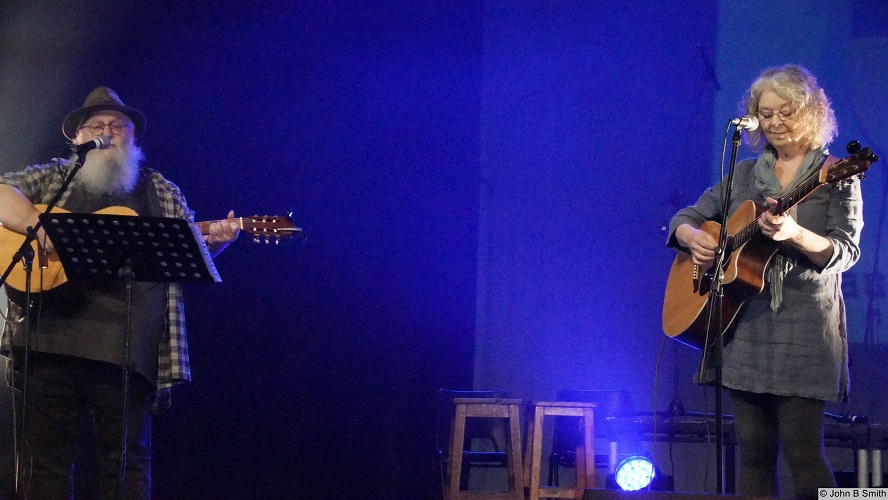 2.15pm KC Jones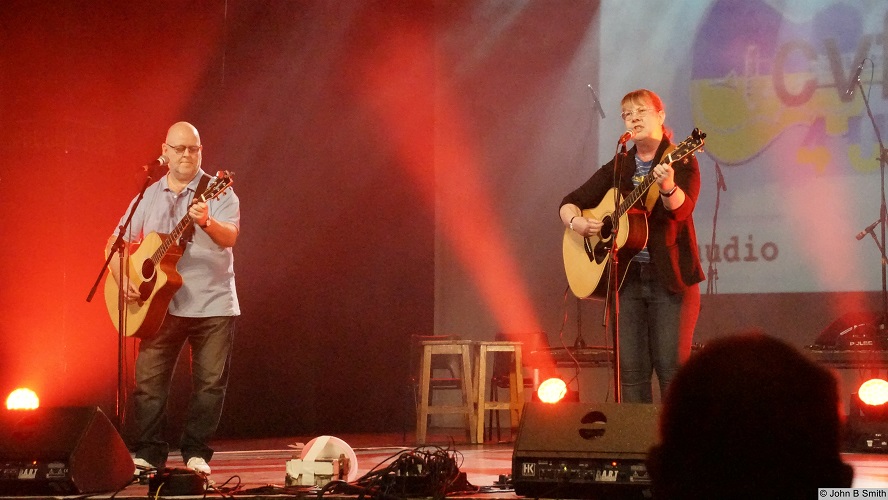 2.30pm Mick Bisiker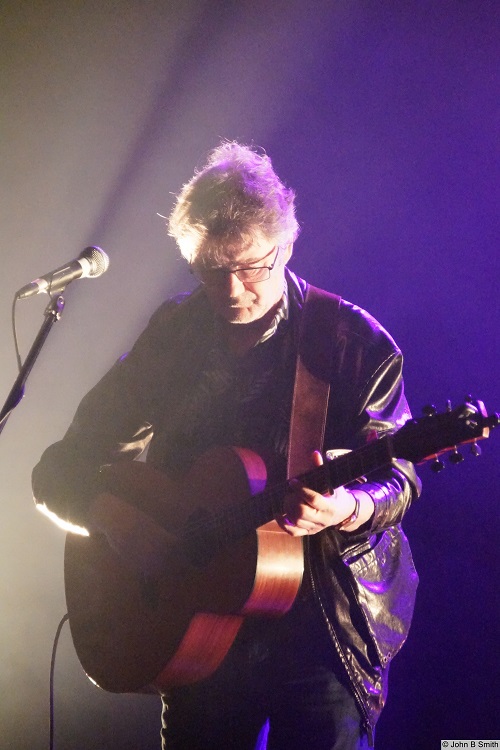 2.45pm The Paper Circus
3pm Daisybell
3.30 – 5pm MC Paul Sanders
3.30pm Malc Gurnham & Gill Gilsenan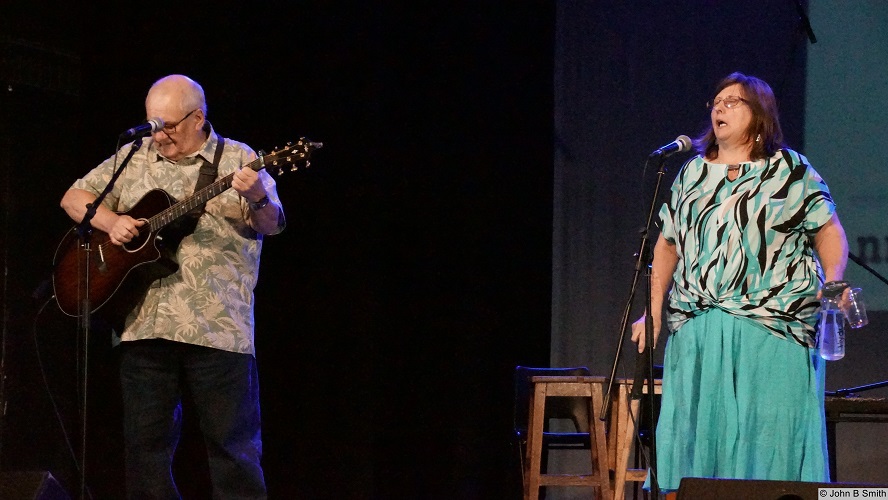 3.45pm Nunc
4.05pm Poacher's Pocket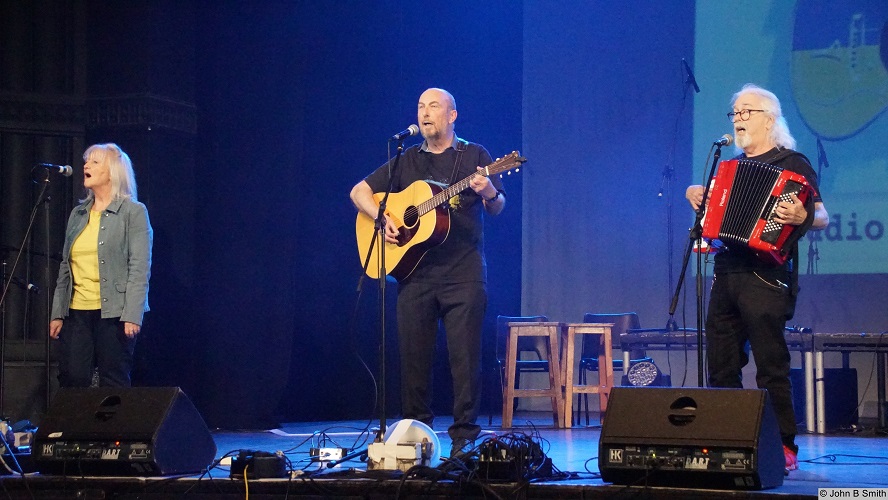 4.25pm Willow & Tool Band
4.45pm The Harvesters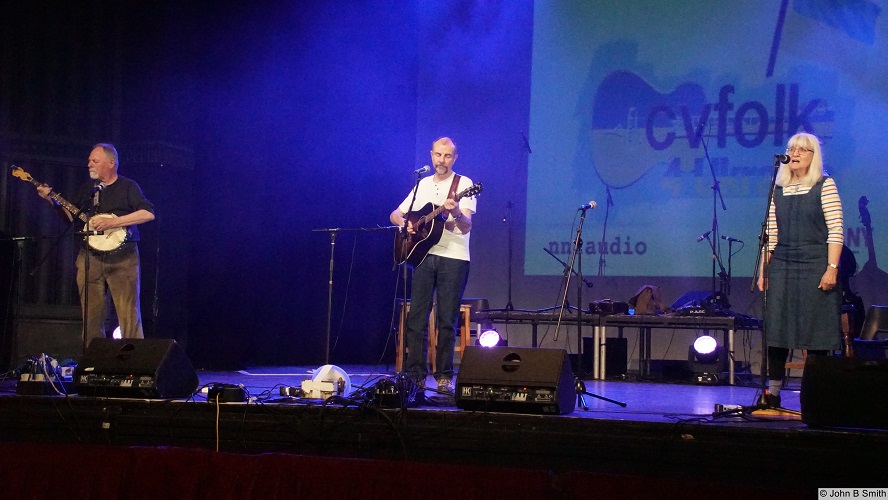 5pm The Harvesters with Willow & Tool Band
7 – 10.45pm MC Keith Donnelly
7pm Rob Halligan's Homeward Hie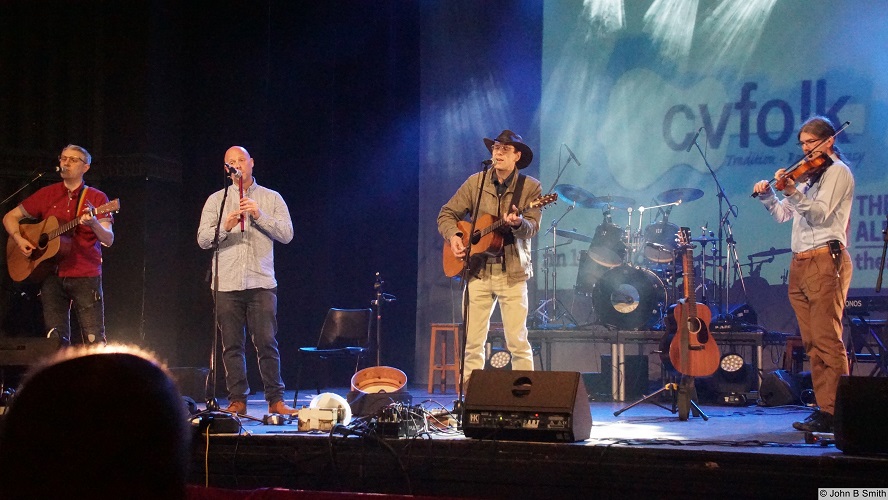 7.25pm Kristy Gallacher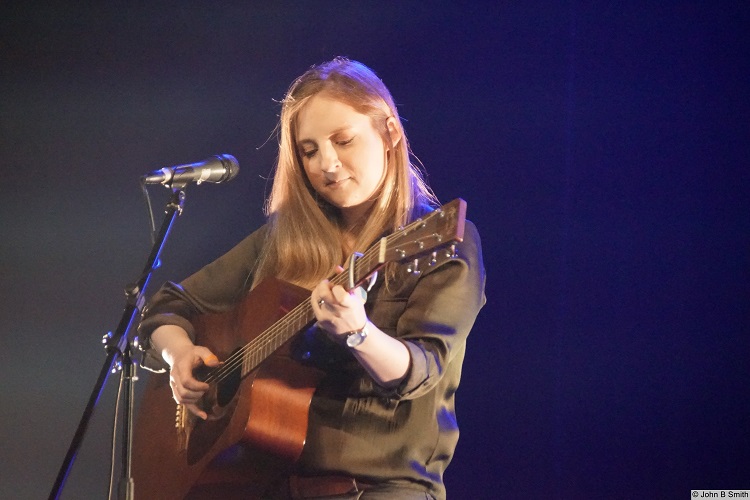 7.40pm Keith Donnelly & Lauren South
8.05pm Meet On The Ledge
8.40pm The Silver Wye
9pm The Lost Notes
9.30pm Pauline Black and Nick Welsh
9.55pm The Kevin Dempsey Trio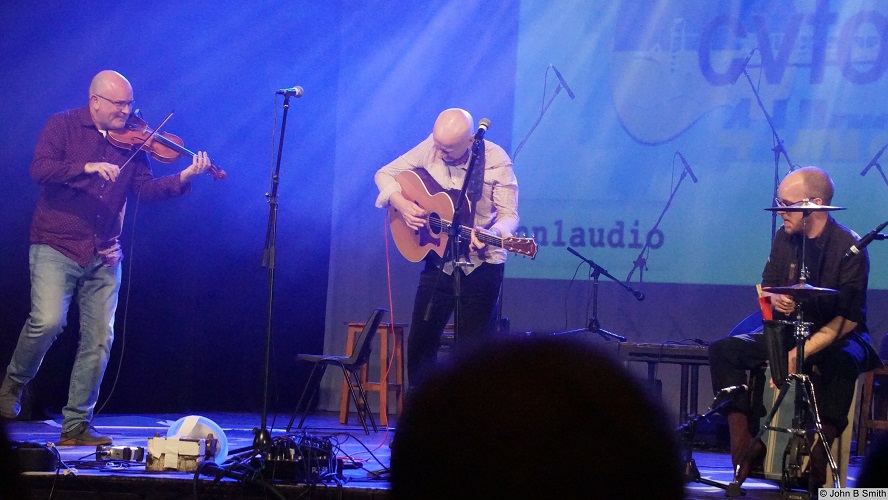 10.25pm Lord Mayor of Coventry Cllr John McNicholas