28th July 2021
Motor City Music
Wellerman singers and CVFolk add their voices
to new-look Coventry Motofest
New wave shanty group The Longest Johns, Americana duo Rosso, Nuneaton Folk Club residents Nunc, and Coventry singer-songwriter Rob Halligan are among the acts featured in a final musical flourish for this year's new-style Motofest events.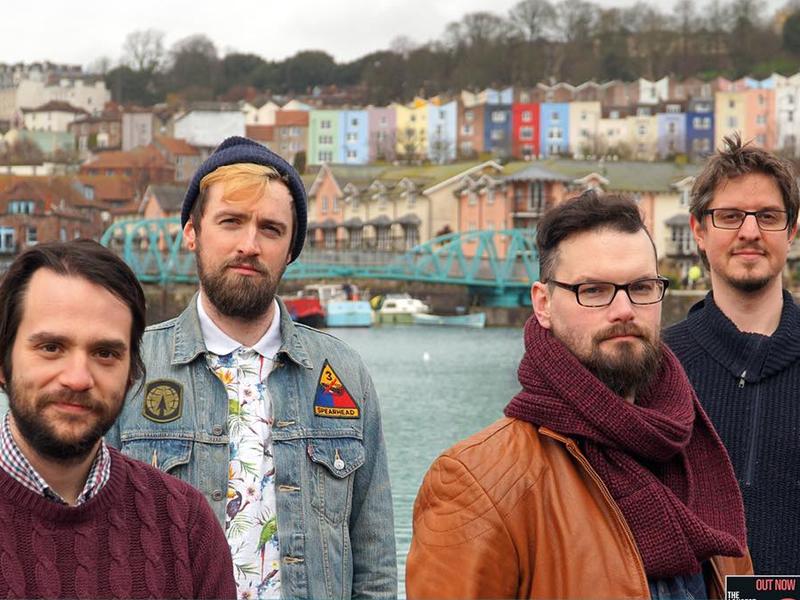 CVFolk once again contributes to MotoFest Coventry which has switched to a new 'MotoFest Month 2021' programme, stretched out across three weekends and culminating in a display of motors and music on Saturday and Sunday, August 7-8.
The Saturday evening drive-in show takes place on the Nexus ICA Stage in Coventry's Millennium Place from 7pm.
Headlined by ELO's Dave Scott-Morgan, the show includes a rousing performance by internationally-acclaimed Bristol based harmony quartet The Longest Johns whose version of the classic Wellerman launched the surprising 2021 revival in the art of shanty singing.
The evening also features songs from Rob Halligan and a live interview with CVFolk's Chair Pete Willow and Patron Pauline Black, world-famous 2 Tone singer whose musical career started out in the 1970s Coventry folk scene.
Tickets at £20 per vehicle can be booked on the Club MotoFest Portal here.
The free admission Saturday and Sunday daytime events also in Millennium Place, run from 10am to 5pm with Rosso and Nunc included in the Sunday afternoon programme.
Upcoming UK Americana-Country duo Rosso features voices and music of Emily Eglinton and Fiona Laycock who graduated from university straight into the gigging circuit and have already released three well-received singles.
Nunc's 6-piece line-up is well-established on the Coventry and Warwickshire folk circuit through its performances at Nuneaton Folk Club, Ragged Bear Festival and CVFolk 2nd Sunday events among other venues. Performers of great versions of blues and folk-rock classics, they have become veteran and popular performers at Motofest since CVFolk first became involved in the event.
They are certainly hitting the ground running after the long lockdown layoff, when they host the reopening of their club in its completely revamped venue, the Queens Hall, Nuneaton on Wednesday August 4th, 8pm. Nunc are joined that evening by Adam Wilson, Craig Sunderland, Nigel Ward and Greenman Rising's Steve Bentley and Andrew Wrigglesworth. Admission is free
Details and timings are still being finalised at time of the writing this, so watch this site for updates. But it's good to see the city's celebration of its automotive heritage complemented by its strong foundations in folk music.
Click here for more Coventry & Warks folk news stories